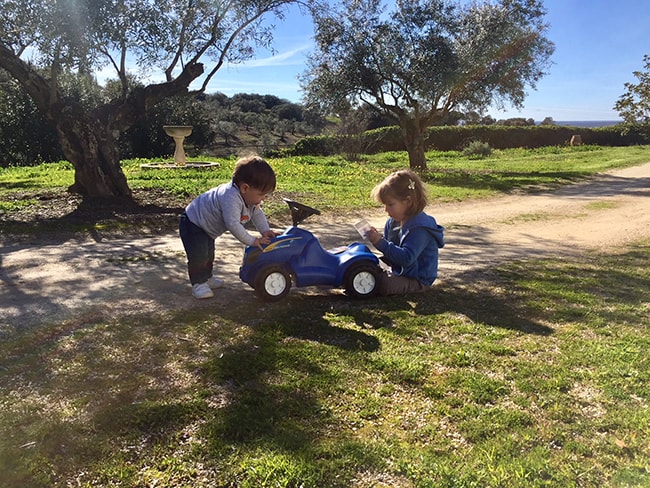 The other day we talked about a simple rule to help us become greener. The waste hierarchy: reduce, reuse and recycle. It is a subject that interests me a lot and I believe can be very useful for the majority of families… I am convinced that if we all encourage us to be more environmentally friendly families can end up changing how we care among all our environment and planet.
For those who know me, you know that when I start to investigate something, There is no stopping me… So I've been reading a lot to hear What habits of our daily lives we could change families to be greener.
But I am also delighted because I am not alone in this research. I count on the help of a new partner, my friend Mercedes Muñoz Cañas, which it is a biologist and environmentalist and will help us a lot in this way.
Today we will discuss the 5 aspects of our day to day family can begin to change if we want to be greener families.